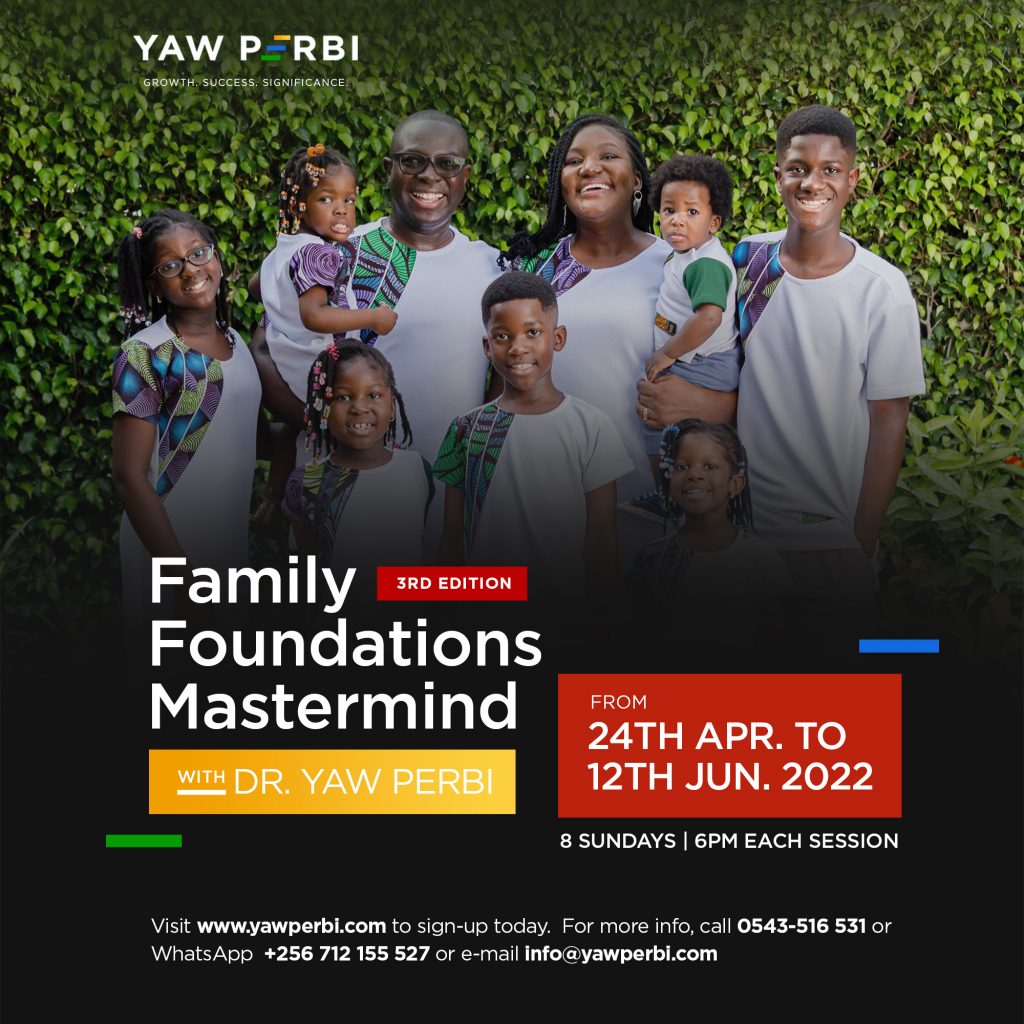 Family Foundations for healthy family growth.
The foundations no one lays yet everyone needs. Everything rises and falls on family.
My mentor likes to say "Everything rises and falls on leadership" but there is something that all leadership itself rises and falls on. I say, "everything rises and falls on family." Have you ever heard the proverb, "The hand that rocks the cradle rules the world"? That is an 1865 wisdom unleashed on the world through a William Ross Wallace poem that praises parenthood as the preeminent force for change in the world (see lyric below the page).
Today, Everyone wants to change the world; no one wants to start at home. The irony! Not only does everything rise and fall on family because the hand that rocks the cradle rules the world but also the family is the basic unit of society just as the cell is the basic unit of biological life or the atom is for all matter.
Yet somehow we think we can flourish in the corporate world, government and such without adequately addressing the lowest common denominator!
Today's C-level executive claims, "It's not the quantity of time but quality that I spend with my family that matters." This is a fallacy. The truth remains that, "There's no one who on their deathbed has been heard to say, "I wish I had spent more time at work."
What if we all invested in our families the same degree of seriousness we give to our work? 
Some really want to give their families their best shot but they just don't know how or don't have the tools to. 
Come, let's take a 8-week journey through powerful principles of family foundations for family healthy growth, based on ancient wisdom, current family systems theory and practical tools that work!.
What you will learn and unlearn:
Paradigm Shift on the Prime Place of Family
Ancient Wisdom Applied
Current Family Systems Theories Tested
Practical Relationship Tools (for emotional connection, communication, forgiveness)
Family Genogram
Behavioural Assessment
Emotional Needs List & Action Points
Family Mission Statement
Hierarchy of Priorities Configuration
Integrated Life Exploration & Commitment
Sign-up below to join an incredible cohort of like-minded people who want to shake and move the world starting with their family.
How Will The 8-Week Journey Run?
Starts on Sunday, 24th April and ends 12th June, 2022.
Online meetings once every week (Sundays) for 8 weeks.

Time: 6pm – 7:30pm GMT.

90-minute per session for insightful content and aha moments.
Each week, a unique practical skill will be learnt to better your relationships.
Fee
Single Participant:

USD 132

. Grab your slot immediately for USD 106 (Early bird rate – ends on 10th April)


Couple (Highly recommended)

–

USD 225.

Grab immediately for USD 180 (Early bird rate – ends on 10th April)

Kindly make payment via any of these options:
Send MTN MobileMoney to 0543 516 531 (Yaw Perbi) or
Send via Paypal to

yawperbi@gmail.com
Family is at the heart of it all. But wondering if this is worth your investment? Absolutely! But you're not alone in asking this, cohort after cohort prospective participants have asked this, we have always answered them just like we're answering you now. YES! THIS IS SOOO WORTH IT!
This April 2022 session will be the 3rd Cohort of the Family Foundations Mastermind. Feedback and testimonies from participants in the previous cohorts have been mind-blowing and we give God all the praise.
Come on this journey with us and experience the powerful insights that has the power to transform your family life.