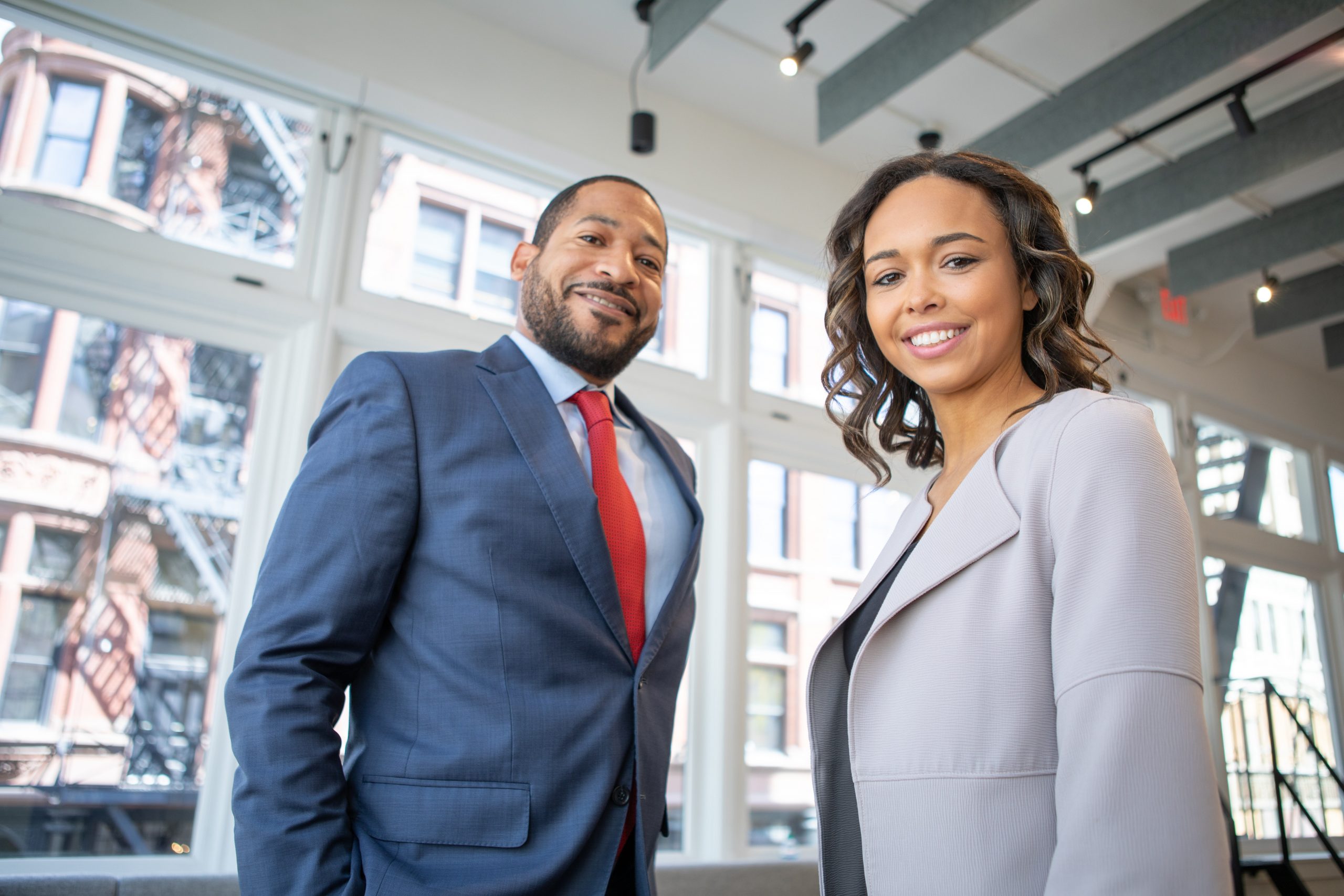 In the article 5 Signs You Need a coach ASAP, we defined coaching as a process of moving someone from where they are to where they want to be, through encouragement, guidance and honest feedback. The coach uses guiding questions to help the coachee set goals and take the necessary steps to achieve them.
Step 1: Know what you want from the coach. What aspects of your life need attention and what outcome do you seek.
Step 2: Verify the training and certification credentials of the coach. Are they an authority in their area? What are their experience and achievements in their personal lives?
Step 3: Schedule chemistry or complimentary first session. This will assess whether the coach is a fit for what you're looking for. In this session ask them:
What tools they will use to help you achieve your goals?

How much do they charge for the coaching sessions?

Who have they coached and can you access their testimonials?

What are the other terms of the coaching agreement!?
Step 4: Observe these four qualities in your interactions with the coach in the initial sessions.
Do they ask questions or instruct you? A professional coach asks good questions so you can arrive at solutions not telling you what to do.

Do they listen to you? Good coaches listen to you without interrupting.

Are they confidential? Do they share the names and personal stories of their clients with you? If they do, then you'll be their topic with another client.

Do they keep time and stick to their commitments to you?
Choosing the right coach for your personality and needs is like finding the perfect house to rent or a car to buy. It involves a bit of searching and recommendations. But when you find the right one, your personal and professional life will be totally transformed.
High achievers appreciate the role of a coach for high performance in their personal and professional journey. In a highly competitive environment that puts a high demand on your time, you need someone who can bring the best out of you. In fact, with the right coach, you can accomplish in one year what you have struggled to achieve in the last 10 years.
Coaching is a process of moving someone from where they are to where they want to be, through encouragement, guidance and honest feedback. The coach uses guiding questions to help the coachee set goals and take the necessary steps to achieve them.
Tom Landry, a football coach, once said, "A coach is someone who tells you what you don't want to hear, who has you see what you don't want to see, so you can be who you have always known you could be."
Let's use the Word COACH as an Acronym for the benefits of coaching: Clarity, Outcome, Accountability, Challenge and Habits
Here are the 5 signs you need a coach and the 5 benefits of coaching.
Sign #1: You Lack Clarity about Your Identity, Purpose, Priorities, Values, Talents, Gifts and Personality Style
CLARITY
A coach uses different tools to help you gain clarity about who you are, why you are here on earth, your life priorities and what you stand for. They introduce you to assessments like the DISC to help you understand and apply your personality type. Through coaching, you become more self-aware.
Sign #2: You Rarely Set SMARTER Goals to achieve Your Desired Outcome
OUTCOME
A coach helps you to set SMARTER (Specific, Measurable, Achievable, Relevant, Time-bound, Evaluated and Rewarded) goals and provides tips and tools to achieve them. He or she helps you write a vision statement in the aspects you desire to see a specific outcome.
Sign #3: You're Answerable To No One For Achieving Your Goals
ACCOUNTABILITY
A coach helps you stick to your commitments, follows you up on your goals and gives honest feedback on your progress.
For instance, if your goal is to jog three times a week for 30 minutes each time for physical fitness, there may be times when you fall behind on this goal. A coach will hold you accountable and keep you focused on the benefits you'll enjoy once the goal is achieved.
Sign #4: You Feel Bored, Stagnant and Underutilized
CHALLENGE
A coach challenges you to stretch and step out of your comfort zone, pursue your dreams and God's will for your life.  Because they believe in your potential to become better, they challenge you to grow past your limiting beliefs and fears.
Sign #5: You Struggle To Develop or Ditch Certain Habits
HABITS
A coach helps you cut off habits that waste your time and hinder your progress. He/She helps you create a new system of doing things and set proper boundaries that make you more productive.
I hope you now appreciate the fact that you can't progress past a certain level of growth and success without the help of a caring and committed coach.
Check out the 5 Steps to choosing the right coach.
And if you're eager to achieve your goals, consider getting a coach today. Contact us, the YAW PERBI Team, via info@yawperbi.com.